Welcome to ICCVDM | October 20-22, 2023
CHANGCHUN, CHINA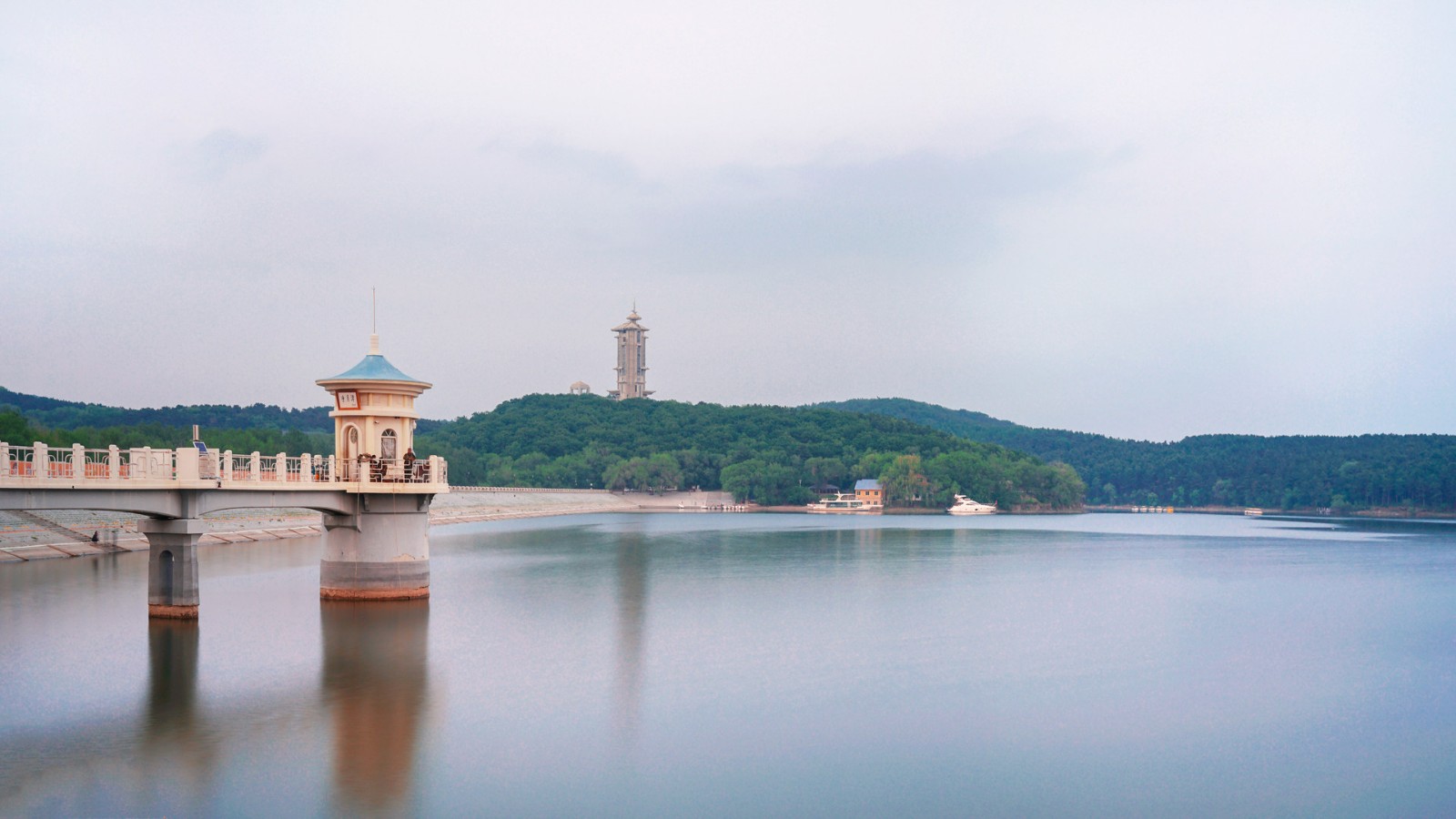 2023 4th International Conference on Computer Vision and Data Mining(ICCVDM 2023) will be held from October 20-22, 2023 in Changchun, China. It mainly focuses on the research fields of Computer Vision and Data Mining, and is dedicated to provide the experts, scholars, engineers, etc. from different colleges and universities, research institutes, enterprises and institutions from home and abroad, with an academic platform for sharing of academic research findings, exploration of the cutting-edge engineering issues and discussion on the current opportunities and challenges, in a concerted effort to promote international cooperation and communication and the industrialization of scientific research results. Scholars from home and abroad are warmly welcomed to contribute and participate in the conference.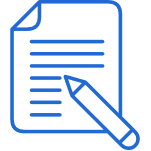 Call For Papers ☚

★Computational Science and Algorithms

★Artificial Intelligence

★Vision Science and Engineering

★Software Process and Data Mining

★Robotics Science and Engineering

★ Other Related Topics →Click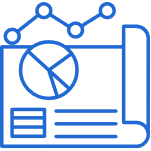 Important Dates ☚
Conference Dates

October 20-22, 2023

Full Paper Submission Date

September 25, 2023

Registration Deadline

October 1, 2023

Final Paper Submission Date

October 10, 2023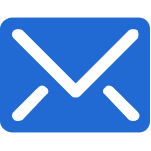 Publication ☚
All papers will be reviewed by two or three experts from the committees. After a careful reviewing process, all accepted papers will be published  bySPIE - The International Society for Optical Engineering (ISSN: 0277-786X), and submitted to EI Compendex, Scopus for indexing.

| | | |
| --- | --- | --- |
| ICCVDM 2022-EI COMPENDEX | ICCVDM 2021-EI COMPENDEX | ICCVDM 2020-EI COMPENDEX |
| ICCVDM 2022-SCOPUS | ICCVDM 2021-SCOPUS | ICCVDM 2020-EISCOPUS |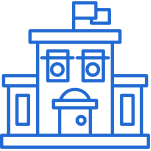 Sponsored By☚