2020年计算机视觉与数据挖掘国际学术会议( ICCVDM 2020 )
The 2020 International Conference on Computer Vision and Data Mining has been held on August 14-16,2020 in Xi'an, China. The conference focuses on Computer Science,Artificial Intelligence,Vision Science and Engineering,Software Process and Data Mining and so on.This conference aims to boost development of the Greater Bay Area, expand channels of international academic exchange in science and technology, build a sharing platform of academic resources, promote scientific innovation on the global scale, improve academic cooperation between China and the outside world, enhance development of IAB (IT, AI, biomedicine) industries.It also aims to encourage exchange of information on research frontiers in different fields, connect the most advanced academic resources in China and abroad, turn research results into industrial solutions, bring together talents, technologies and capital to boost development.
All accepted papers were combined to ICAITA 2020,and published by IOP Conference Series: Journal of Physics: Conference Series (JPCS)(ISSN:1742-6588), and have been indexed by EI, Scopus for indexing.
ICCVDM 2020: EI Indexing Scopus Indexing Conference proceedings in jpcs
*Group photo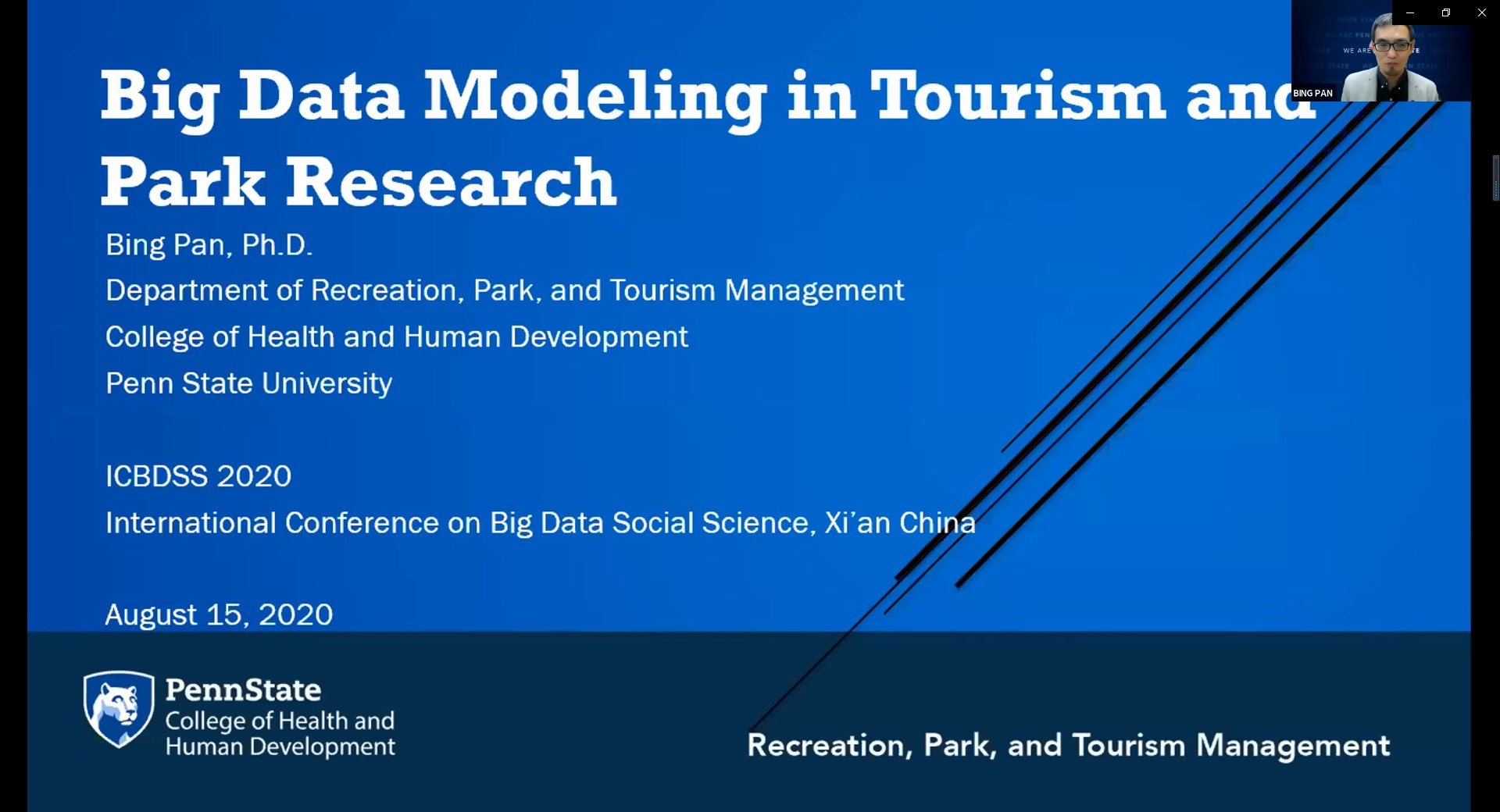 Keynote Speaker 1:
Assoc. Prof. Bing Pan, Penn State Unversity, USA
Speech Title: Big Data Modeling in Tourism and Park Research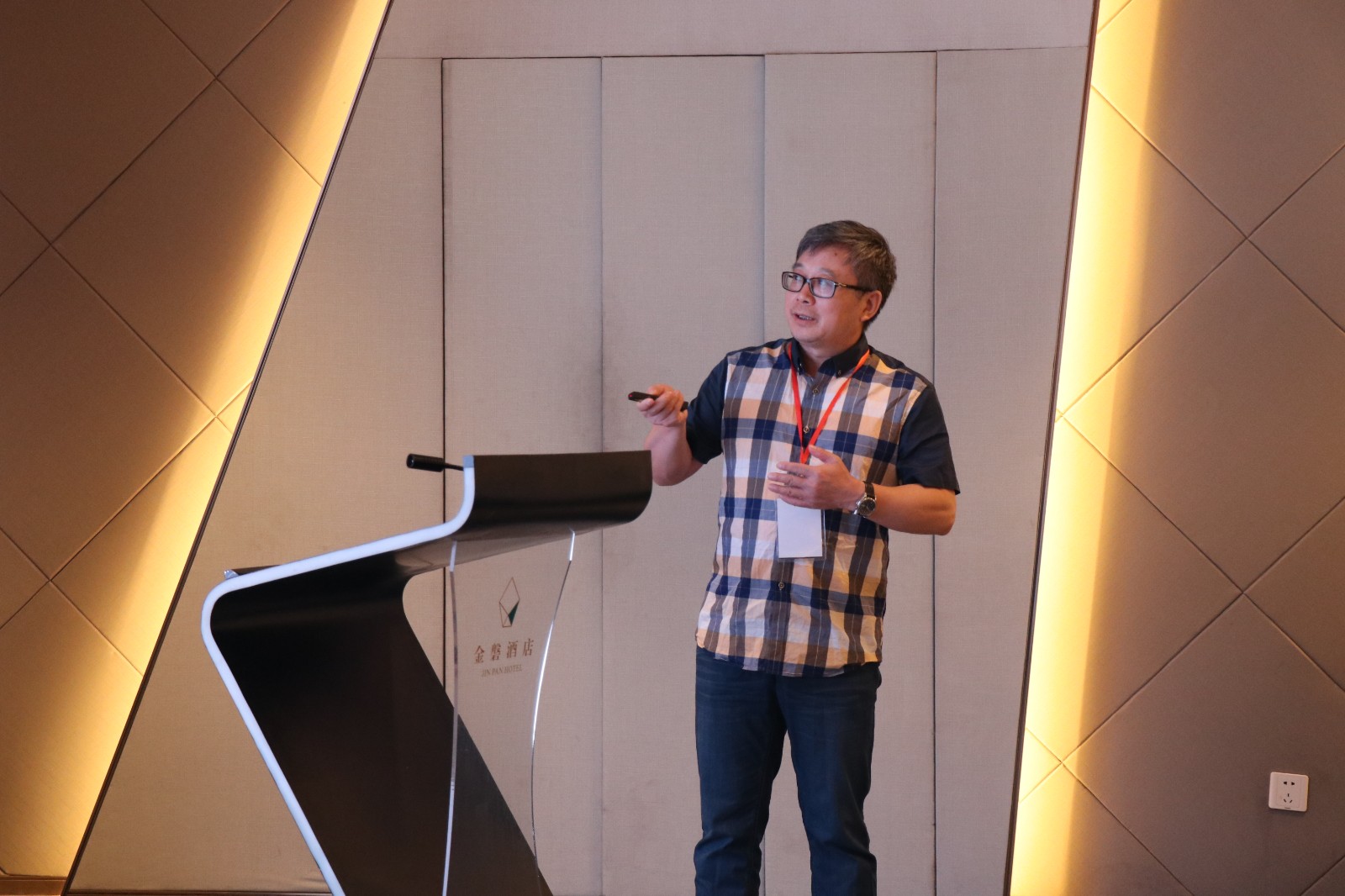 Keynote Speaker 2:
Prof. Daowen Qiu, School of Data and Computer Science, SYSU, China
Speech Title: A distributed semi-quantum computing model:A method of quantum-classical hybrid computing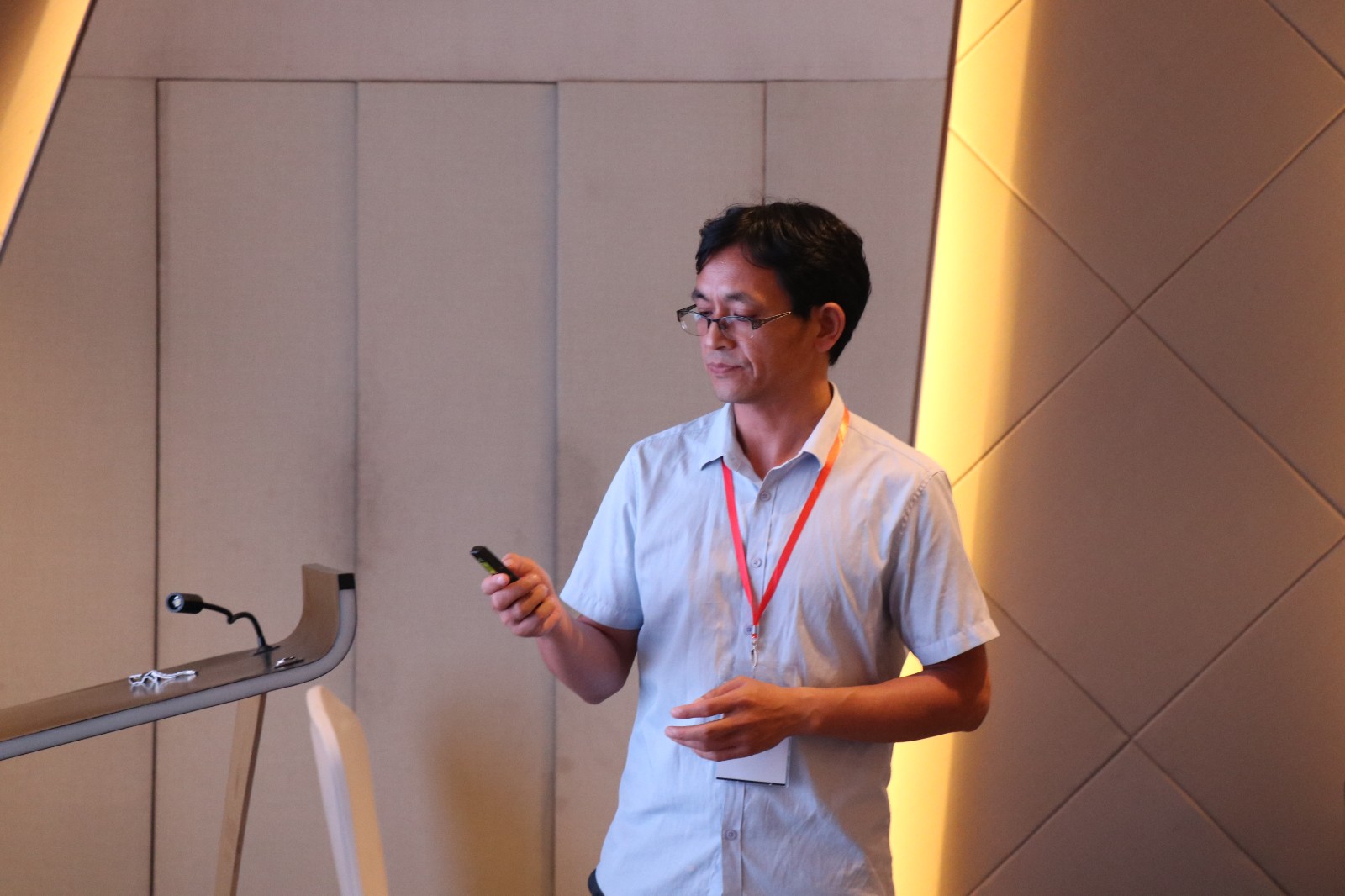 Keynote Speaker 3:

Assoc. Prof. Wu Hao, Northwest Agricultural and Forestry University, China
Speech Title: Network-Based Methods for Mining Pathogenesis Pathways in Cancer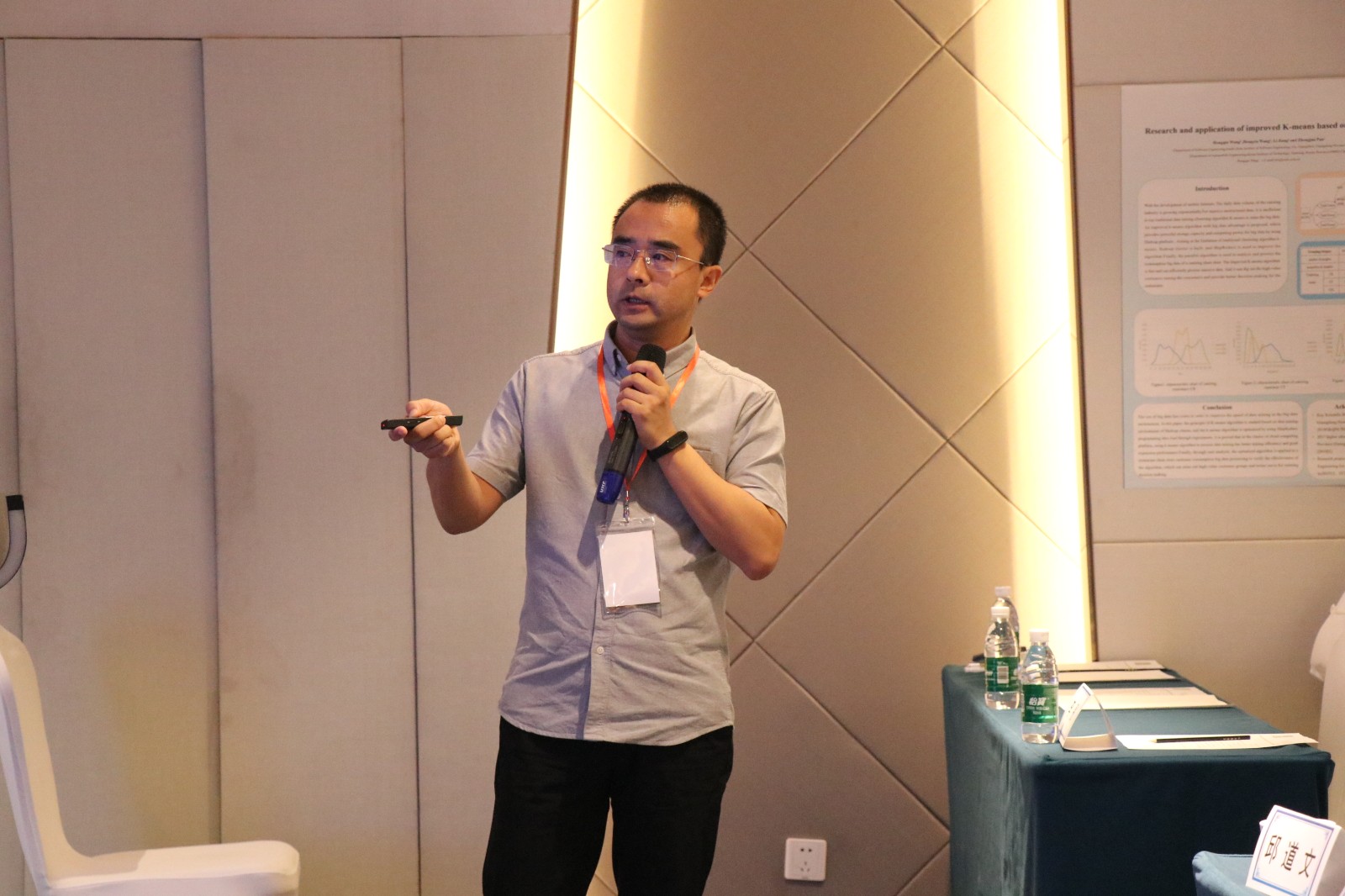 Keynote Speaker 4:
Prof. Tao Cheng, Guangxi University of Science and Technology, China
Speech Title: Wide spectrum denoising (WSD) for super-resolution microscopy imaging using compressed sensing and a high-resolution camera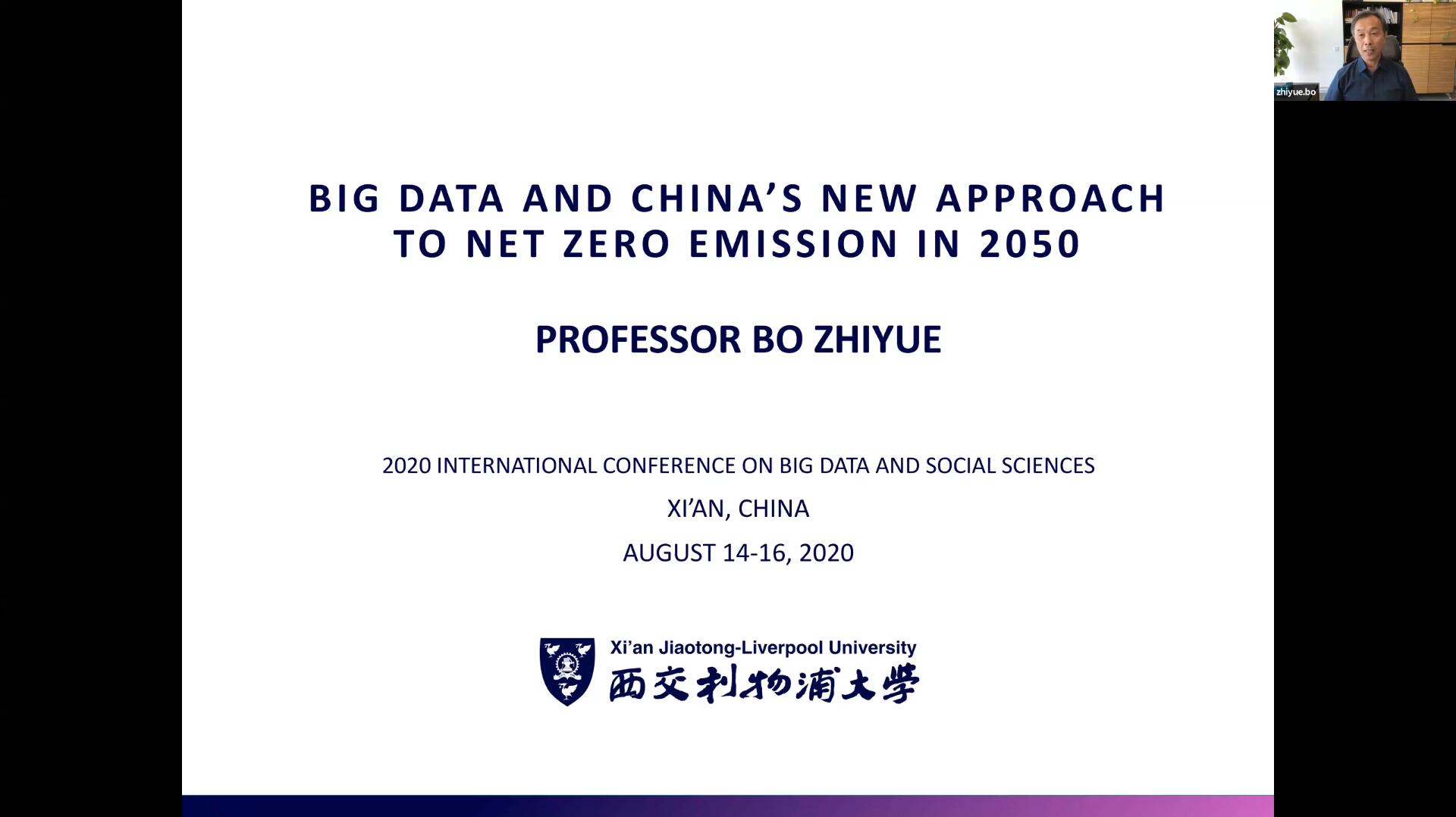 Keynote Speaker 5:
Prof. Zhiyue Bo, Xi'an Jiaotong-Liverpool University, China
Speech Title: Big Data and China's Approach to Net Zero Emission in 2050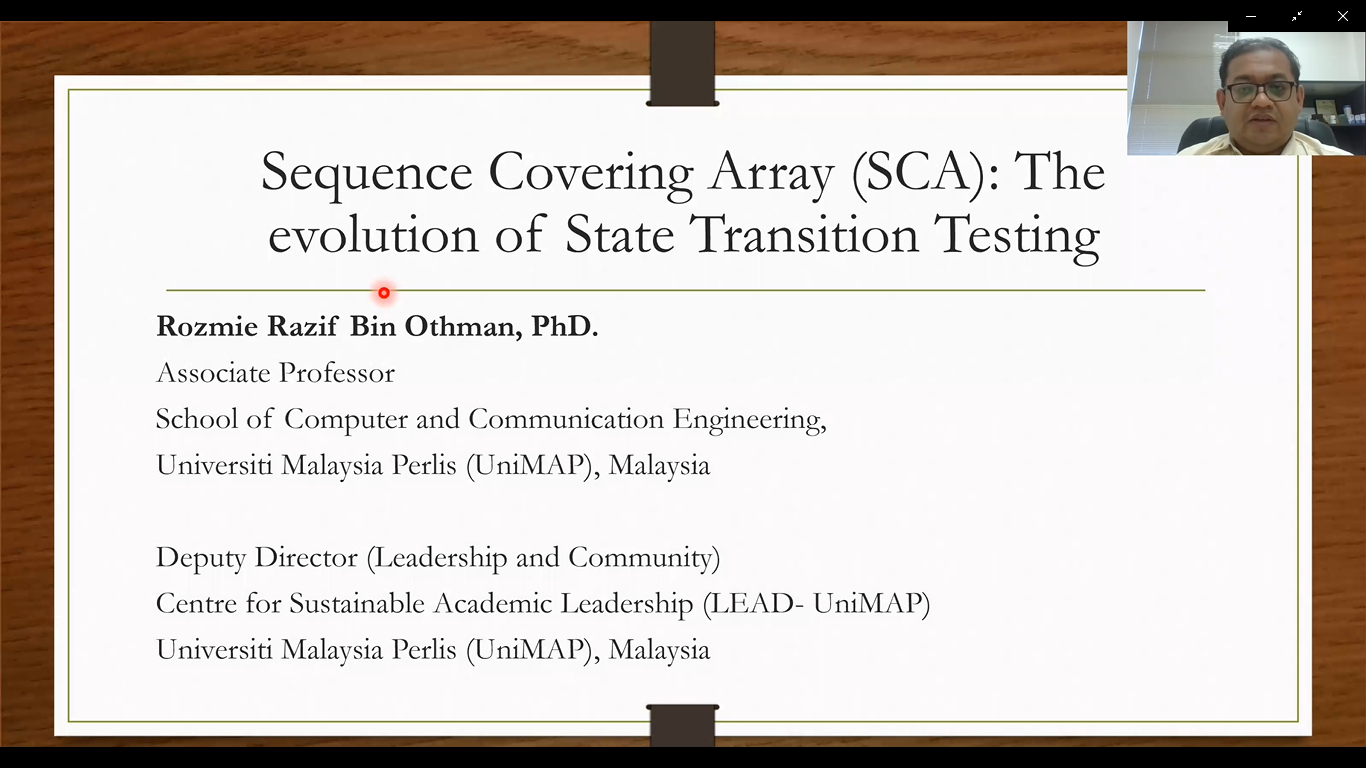 Keynote Speaker 6:
Dr. Rozmie Razif Othman, Universiti Malaysia Perlis (UniMAP), Perlis, Malaysia
Speech Title: Sequence Covering Array (SCA): The evolution of State Transition Testing